Category Archives:
Publications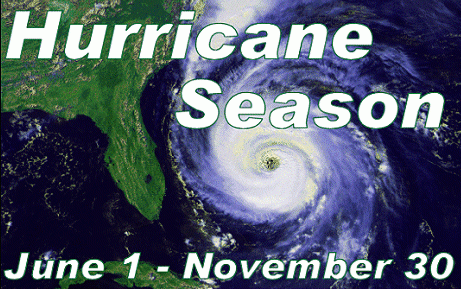 Hurricane Supplies
During and after a hurricane, you may need supplies to keep your family safe and healthy.
Remember that a hurricane could cut off your power and water supply.
You also may not be able to drive because of damage to your vehicle and or roads may be flooded or blocked.
That's why it's best to be prepared — stock up on everything you might need now.
Here's a checklist of what you could need:
Food and Medicine
Clean containers for water
At least 5 gallons of water per person (which should be enough to last 3 to 5 days)
A 3 to 5 day supply of canned food
Baby food or formula
Prescription medicines
Safety Items
First aid kit and instructions
Battery-powered radio
Flashlights
Extra batteries
Personal Care Products
Soap
Toothpaste
Tampons and pads
Diapers
Make sure your supplies are stored together in a place that's easy to reach and stay safe.
Future Plans during the Season
The AIBGA will send out new and applicable messages on a 2 weekly rotation.
Hurricane Activation Plan, if needed will come under separate cover.